---

Donors and Corporate Sponsors
 
---
The NBPS would like to express its deepest gratitude to its many sponsors and donors for their kind generosity and continued support. Your contributions enable the NBPS to continue on its mission of providing historically informed performances of some of the greatest composers in the early music field. Of the many supporters we would like to acknowledge the following who have shown extreme generosity and support.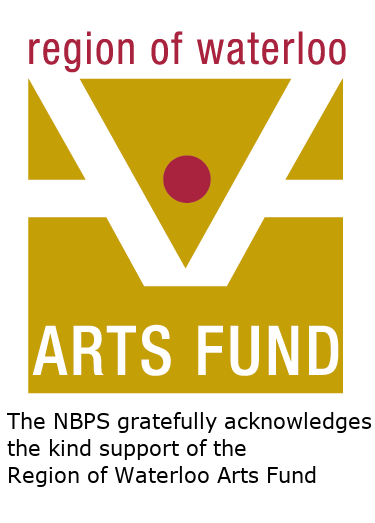 The performance of the NBPS "A Baroque Christmas - Contemplation and Celebration" (December 5, 2021)
has been made possible in part by a grant awarded to the NBPS by the Region of Waterloo Arts Fund. 
The Nota Bene Players & Singers gratefully acknowledges the Region of Waterloo Arts Fund for its kind support.